Tyer Profile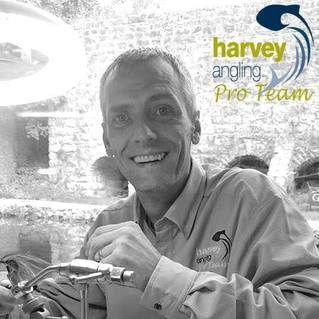 Hi my name is Ed Ford and I am 43 years old.

I am fairly new to the fly tying scene I am delighted to be taking part in this year's Fly Fest. I have many happy childhood memories of fishing with friends and family and in 2006 my older brother introduced me to the world of fly fishing.

Initially we fished our local river before venturing to stillwaters and lochs. I rapidly developed my interest joining a fly fishing club and winning the club championship on 3 consecutive years.

My Passion for tying fly's started soon after and as a self taught tyer I continue to learn the art of wrapping fur and feather. I mainly tie fly's for rainbow and brown trout but am always willing to try new patterns and have recently been dabbling in pastures new attempting pike and salty fly's.

My dream destination on my bucket list would be to fish for the trophy Rainbow trout in Jurassic Lake, Patagonia.

Click on the images below to enlarge Ed's flies.

---